Kingston Yacht Club is honoured to host the Shark Ontario Championship for 2021.
August 21-22, 2021
Brought to you by: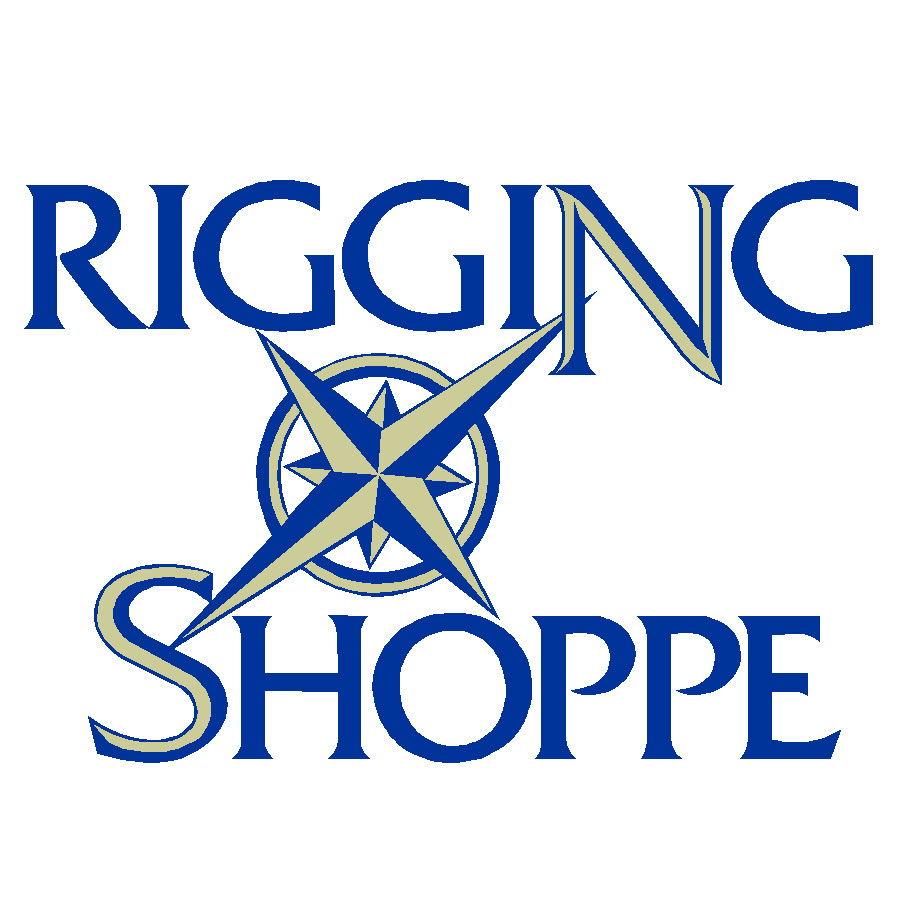 Schedule
Date
Time
Event
Fri Aug 20
1700-2100
Check-in
Sat Aug 21
0800-0900
Coffee & muffins
0930
Skippers meeting
1100
Racing
Sun Aug 22
0800-0900
Coffee & muffins
1100
Racing
After racing
Awards ceremony
ARRIVAL & REGISTRATION INFO
Regatta Check-In: Saint's Rest Awning (striped awning North of the KYC lawn)
Boat Launching: Launch and haul-out is to be at Kingston Yacht Club.
Trailer Parking: Trailers will be stored as indicated at registration.
Boat Mooring: Moorings will be assigned at registration.
Car Parking: Maitland Street, Simcoe Street, or streets close by *Please refrain from parking in the back parking lot to leave room for the KYC membership.*
Please treat KYC as you would your home club - keep in clean and respect the club members and programs around you!
COVID-19 SAFETY & PROTOCOLS
All competitors and coaches must complete the KYC Covid-19 Contact Tracing and a successful Ontario Covid-19 screening BEFORE accessing the Kingston Yacht Club property. These forms must be completed for every day competitors and coaches are accessing the club, including the first day of arrival, all days of the event, and after the event if still on KYC property.
All competitors and coaches must:
Abide by the KYC Covid-19 policies at all times
Wear masks at all times when indoors (remember to put your mask on BEFORE entering the building)
Ensure you are social distancing from others (2 meters apart)
Wear a mask when unable to social distance from others
Accommodation
Hotels
The city of Kingston has several hotels and Bed and Breakfasts within walking distance to the yacht club:
Additional Accommodations
Seasonal - Campgrounds and Residences
Camping
Camping is not permitted on the Kingston Yacht Club grounds.
Links
Kingston Yacht Club https://kingstonyachtclub.ca/facilities
Things to do and see in Kingston:
Kingston Tourism https://www.visitkingston.ca/
Downtown Kingston https://www.downtownkingston.ca/
The City of Kingston https://www.cityofkingston.ca/

Regatta Committee
Regatta Chair: Robin Wynne-Edwards - robinwe@sympatico.ca
Principal Race Officer: Peter Kraszewski
Registration: Lana Butler
Harbour Master: Peter Van Rossem
IT and Web Support: Ken Martin